i guess the title says it all.
(and that i cant spell)
boredom.
is.
eating.
me.
alive.
yea, im always like, "yes! friday! nothing to do but lie on my couch getting fat and watching Saved By The Bell Re-runs! YES!"
but, sadly, our tv decided to hate my guts and randomly shut down.
ugh.
so, up until 30 minutes ago, my life was as dull as my language arts class.
WOW that sounded lame.
BUT, i have come to relieve you all :) here is one not-so expert tip on how not to be bored.
HAVE THE BEST HARRY POTTER BATTLE
EVER
WITH YOUR 12 YEAR OLD LIL' BRO AND PAPER-MASHEA WANDS YOUR FRIEND MADE YOU.
sounds weird, and some of you probably dont care for harry potter, but i do, and i was so bored, my brother and i did this!! it was awesome.
first, we wrote down stuff you could have/do. such as...
-parsel-tongue
-firebolt
-animagus
-invisibility cloak
-time-turner thing
-dementors
we put 'em all in a hat and pulled three out each.
i got parsel-tongue, invisibility cloak, and animagus.
i was SO
jazzed!!
anyways, we did this battle using spells from the books and our goal was to reach our back-door.
~NOTE~
DUMBLEDORE WROTE US A PASS FOR AN HOUR OF OUT-FO SCHOOL WAND USE.
SO NO WORRIES.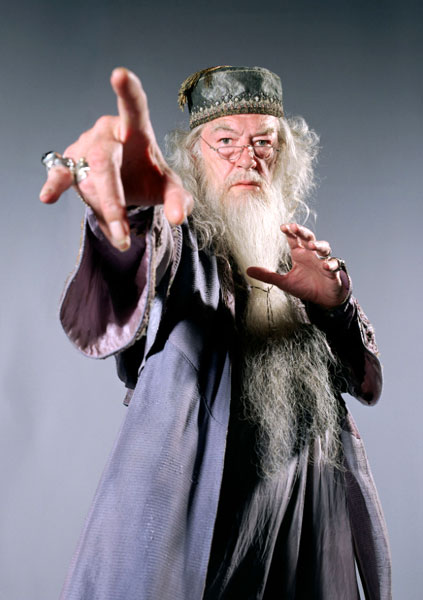 and, naturally, i won :)
twas quite fun :)
pathetic?
YES.
nerdy?
VERY MUCH SO.
ashamed?
NOPE.
until the next post ;)


*P.S....Jocee, the reason you probably havent seen me around Narnia is probably because i live more towards the western side. i do believe your husband--peter--lives dread-fully far from my home (and i heard about the wedding!! congrats girl! wish i coulda been there!) but, if you getta chance, feel free to stop by :) my doors always open and i do have quite the reputation for my fantabulous tea ;)*
bu-bye!